A Risk Management Tale – Navigating a Complex Claim
Oct 26, 2023 - 8:30 AM (ET) - Maner Costerisan- 2425 East Grand River Ave. Suite 1, Lansing, MI 48912
Hosted by Lansing, MI
About this Event
Event Summary:
Join us for a recent case study that will provide insight into a complex, multi-party claim and legal action for best practices and lessons learned.
Three Learning Objectives:
Identify what has the makings of a claim and take steps to avoid it or mitigate it
Learn the potential pitfalls associated with these situations
Understand how bonding, insurance, and legal avenues all intersect in claim situations
Featured Speakers
Chris Duprey, CPA, CCIFP | Chief Financial Officer
Granger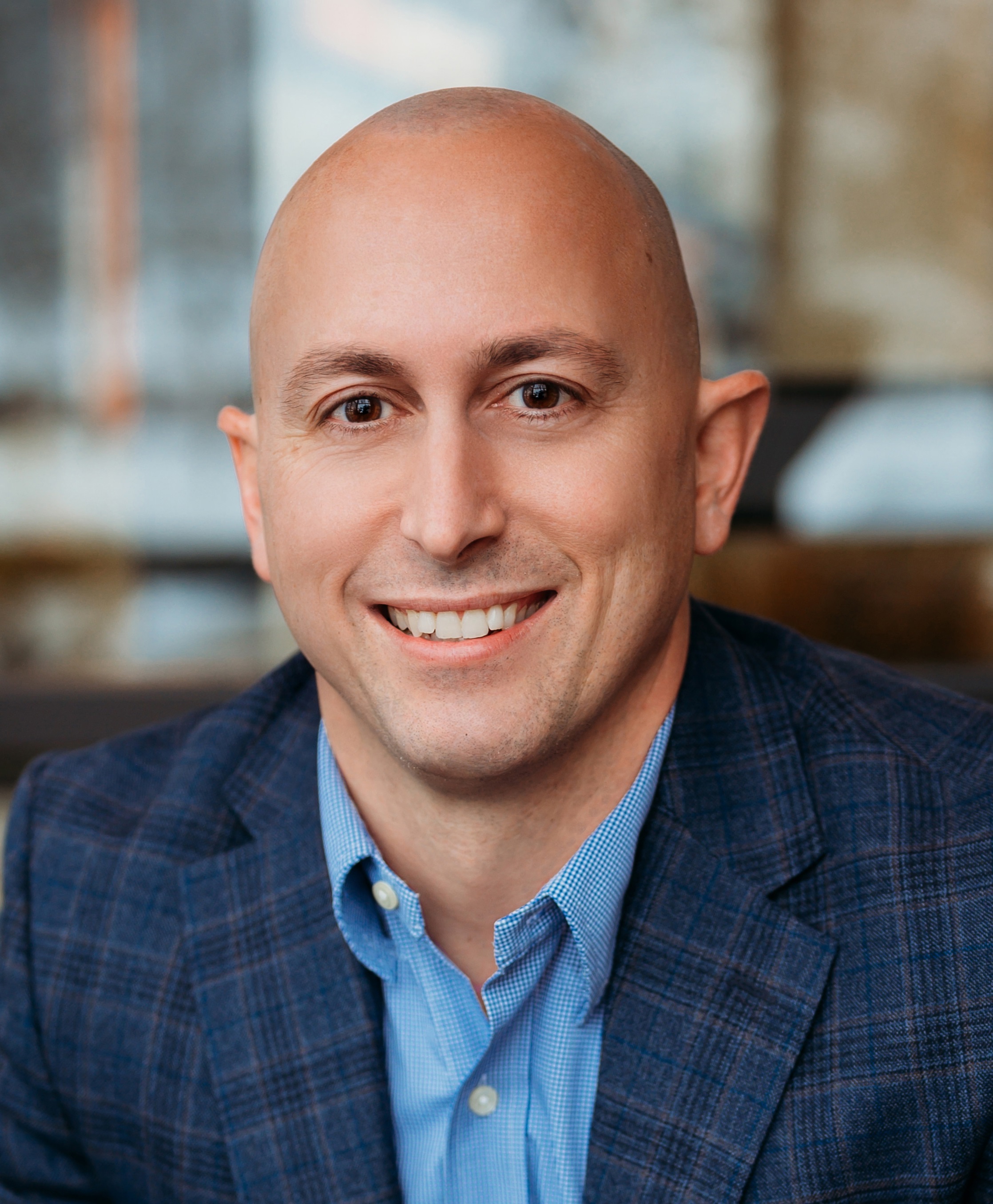 Chris joined Granger in 2013 and now serves as Vice President and Chief Financial Officer. Chris provides overall financial oversight for the business, as well as managing banking, surety, and risk management relationships. Prior to arriving at Granger, Chris was a Tax Manager within the construction industry practice at UHY Advisors, a public accounting firm in metro Detroit. Chris has registered status as a Certified Public Accountant (CPA) in the state of Michigan and has earned his designation as a Certified Construction Industry Financial Professional (CCIFP). Chris has a Bachelor's in Business Administration from the University of Michigan, and a Master's in Professional Accountancy from Walsh College.